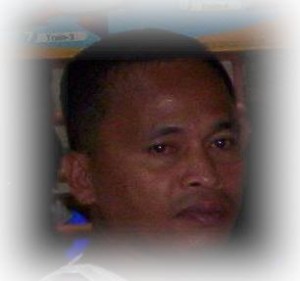 Both non-Christian and non-Islamic, the Mandaya are found in Davao Oriental and Davao del Norte, Mindanao. Their name means "the first people upstream," derived from man ("first") and daya ("upstream or upper portion of a river"). Mandayas are said to be polygynous; divorce is also socially acceptable.
The Mandayas are shifting cultivators who rely largely on swidden farming (also known as slash-and-burn) as a means for survival. Their other means of livelihood include fishing, food gathering, hunting, and the planting of abaca as a cash crop.
Aesthetics and arts rank high among the Mandaya. They are excellent metalsmiths, who can fashion beautiful silver ornaments and brass items (evidence of their contact with Muslim groups), and weapons. Music is also an important part of Mandaya culture, as they use various musical instruments and dances for celebrations and rituals.
The Karaga Mandaya are mainly found in Lamiyawan, Davao Oriental. Their language belongs to the Mansakan stock under the Greater Central Philippine stock of the Austronesian language family.
Sources:
Lewis, M. Paul (ed.), 2009. Ethnologue: Languages of the World, Sixteenth edition. Dallas, Tex.: SIL International. Online version: http://www.ethnologue.com/
CCP Encyclopedia of the Philippine Art. Volume II: Peoples of the Philippines Kalinga to Yakan. 1994. : Manila: Cultural Center of the Philippines.