Please contact us if you have any inquiry or contribution you would like to make to the website.
We welcome your advice on all components of our website and will continue to strive to do our best in order to educate the reader about the life and culture in the Philippines.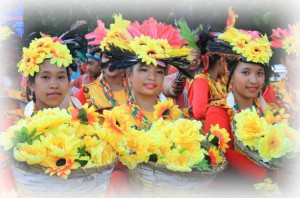 Thank you for visiting Ethnic Groups of the Philippines and we hope to hear from you soon!