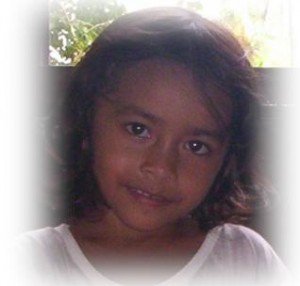 The Ilonggos are concentrated in the Western Visayas Region, particularly in Panay Island (Iloilo, Capiz, etc.) and Negros Occidental. They are also found in some areas of Mindanao. The word "Ilonggo" normally refers to a person, whose language is Hiligaynon. The term Hiligaynon originated from Yligueynes, which means "people of the coast."
The Ilonggo population is mostly Catholic, but old pagan traditions are nevertheless still applied, sometimes combined with Christianity. The best example is the practice of bathing a statue of the Santo Nino (Child Jesus) for good luck or to bring rain.
Ilonggos have a sterling reputation of being affectionate, friendly, and happy.
Sources:
Hiligaynon (Ilonggo) Language, www.experiencenegros.com/
Linguistic Lineage for Hiligaynon, www.ethnologue.com/
Hiligaynon (Ilonggo), www.omniglot.com/
Hiligaynon, www.everyculture.com/